CONTACT
Know a remarkable, innovative, imaginative and creative educator or education leader who should be a guest on our podcast?
Direct message your suggestions to the Producer and Host, Josh Reppun on the form below; @WSCBPodcast on Twitter; the Most Likely to Succeed in Hawaiʻi Facebook page; and/or the @WSCBPodcast on Instagram. Please include your suggestion's full name and a contact, if possible.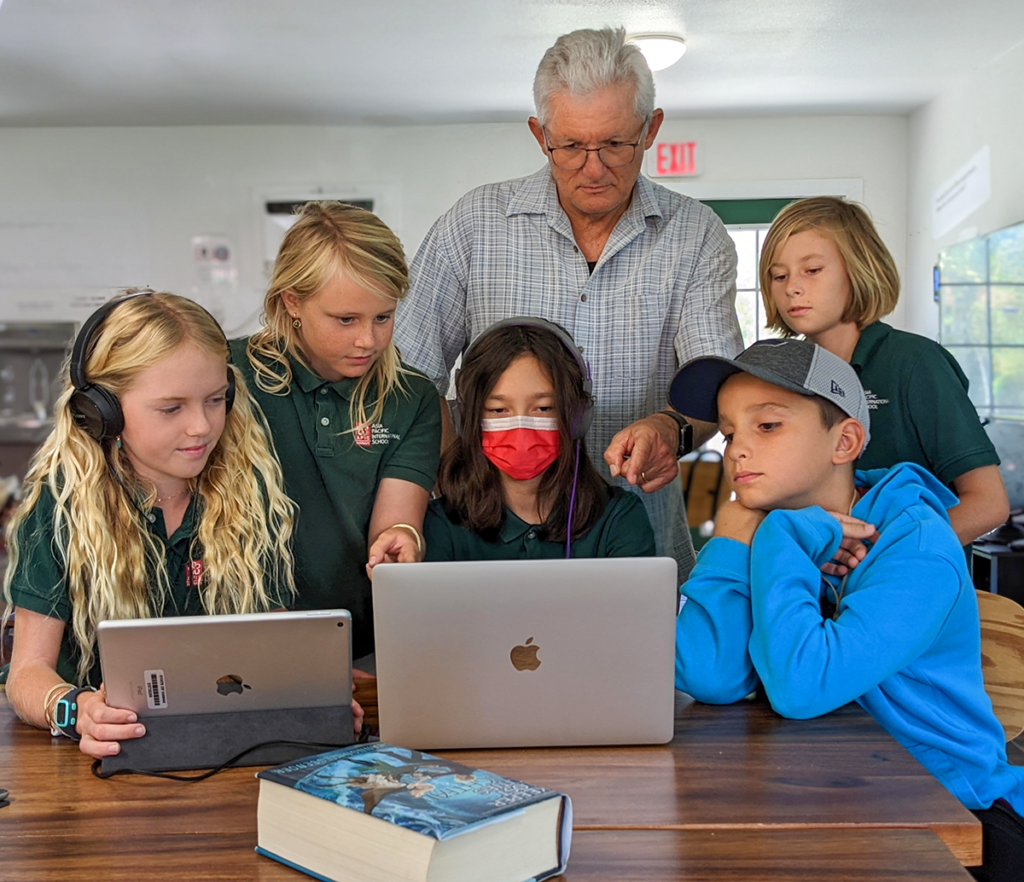 ABOUT JOSH AND EVAN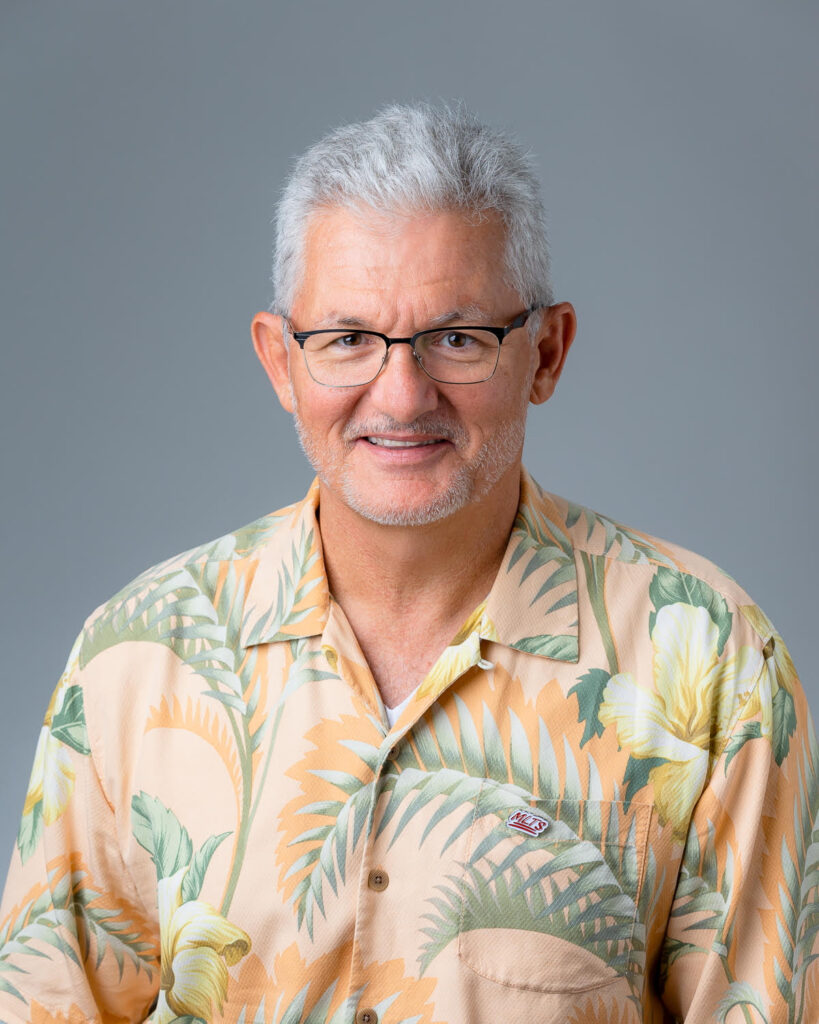 Former chef, hotel manager and history teacher, Josh Reppun is the founder of Plexus Education, LLC, dba as Most Likely to Succeed in Hawai'i, a "movement" founded by extraordinary people dedicated to developing global public, private and charter school conversations around Ted Dintersmith's film, Most Likely to Succeed and his book, What School Could Be. Josh is also the founder of Josh Reppun Productions. He is the host of the What School Could Be Podcast and the producer of two films: Ka Helena Aʻo: The Learning Walk and The Innovation Playlist, both about creative, imaginative and innovative educators and education leaders. Josh's podcast, edited by the talented Evan Kurohara, with music by Michael Sloan, has now reached nearly 80,000 downloads in over 100 countries.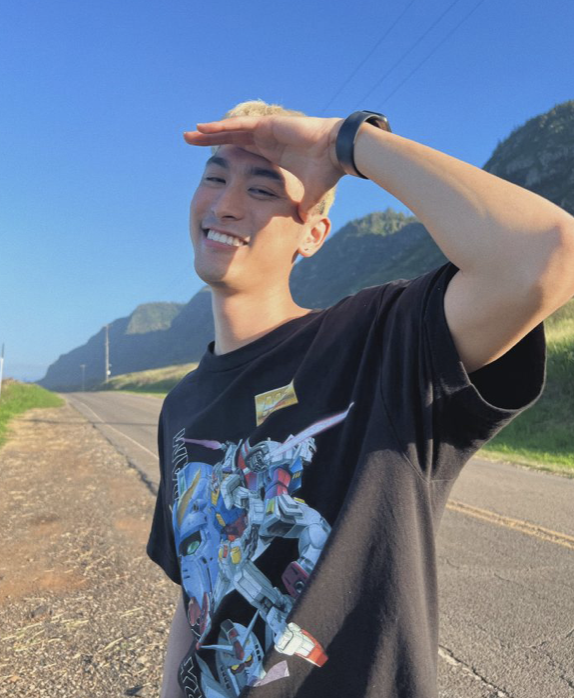 Evan is a graduate of Kamehameha Schools, Hawaiʻi Island campus. Most of his audio engineering is focused on music, but after two years of editing the What School Could Be Podcast, and raising its quality to NPR gold star levels, he is ready to branch out and include other podcasts in his client base. To learn more tap here. To hear samples of Evan's podcast editing to to our main Podcast page in the home navigation bar.