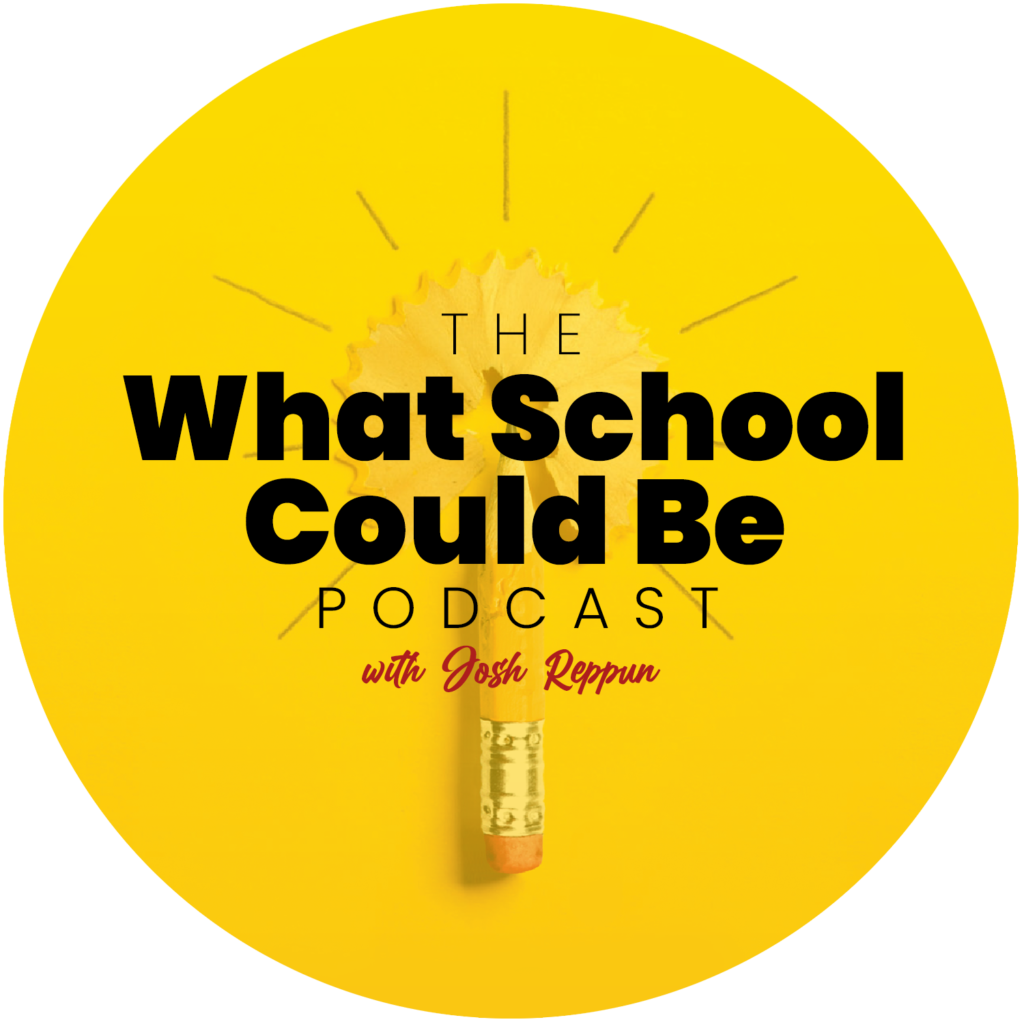 The What School Could Be Podcast: Our Core Beliefs
We believe school's true purpose is to prepare young people to lead fulfilling lives in a future begging for higher-order competencies.
We believe our kids aren't standardized – nor should their learning be.
We believe America needs to stop lying to itself about what matters most in our schools … and for our kids.
We believe in trusting and supporting educators, not micro-managing and demoralizing them.
We believe in America's founding promise – a promise unfulfilled in a nation that disadvantages so many young people.
We believe in the fierce urgency of now.
Site by LINKSCREEN
VISION AND MISSION
The vision of the What School Could Be Podcast is that innovation in education comes from the grassroots: From the public, private and charter school educators and education leaders engaging students and their communities on the ground. The mission of the What School Could Be Podcast is to give full voice to those educators and education leaders so that their stories of innovation, creativity and imagination might inspire others towards student-driven and relevant learning. This podcast amplifies the belief that student engagement, purpose and joy comes from project-based, problem-based, challenge-based, essential question-based, product-based, place-based, culture-based, intentional design-based, personalized, individualized, multiple intelligences-based, inquiry-based, competency-based deeper teaching and learning. Find this podcast at Apple, Spotify, TuneIn, Amazon, Google, Pandora, iHeart Radio and all the other podcast stores. Join the What School Could Be global online community by installing the app on your smartphone or tablet.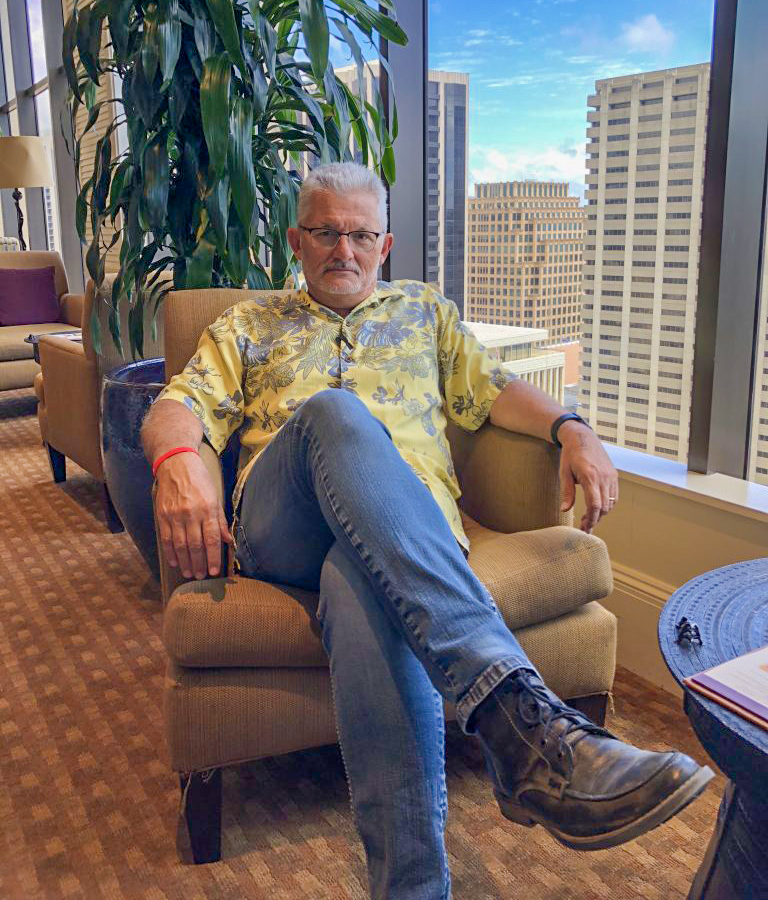 Producer and Host, Josh Reppun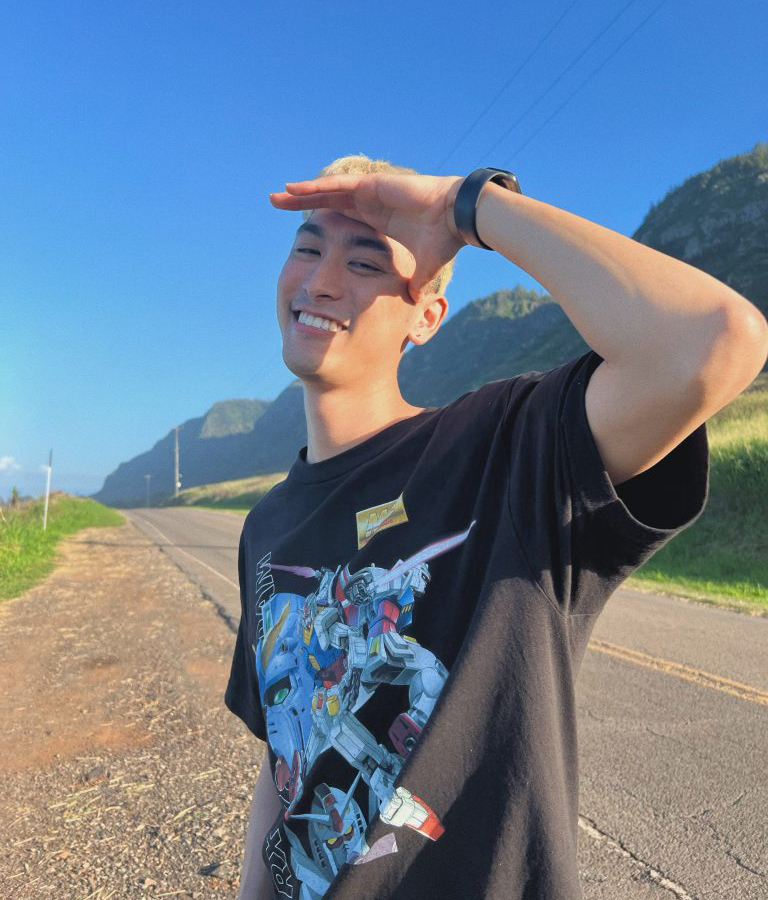 Editor, Evan Kurohara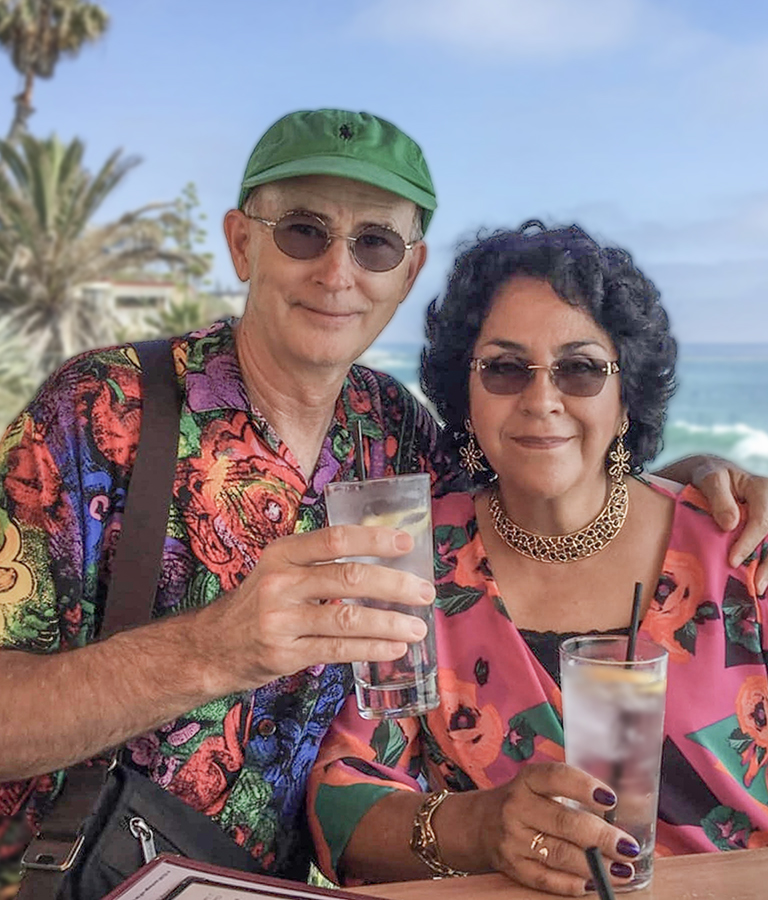 Theme Music, Michael Sloan
BUZZ ABOUT THE WSCB PODCAST

In June of 2023 Getting Smart updated their list of the top 100 podcasts focused on education, and the What School Could Be Podcast landed near the top! This is an incredible honor and a reflection of the hard work of the show's editor, Evan Kurohara, the magical theme music provided by Michael Sloan, and the innovative, creative and imaginative educators and education leaders showcased by host, Josh Reppun.